Open Your Own Piggy Smalls
Thinking about opening up a Piggy Smalls? A supportive head office backed by a network of helpful franchisees and a fully engaged marketing company to results with a proven formula for success. Enquire today.
We have different store formats to suit different locations & investment levels: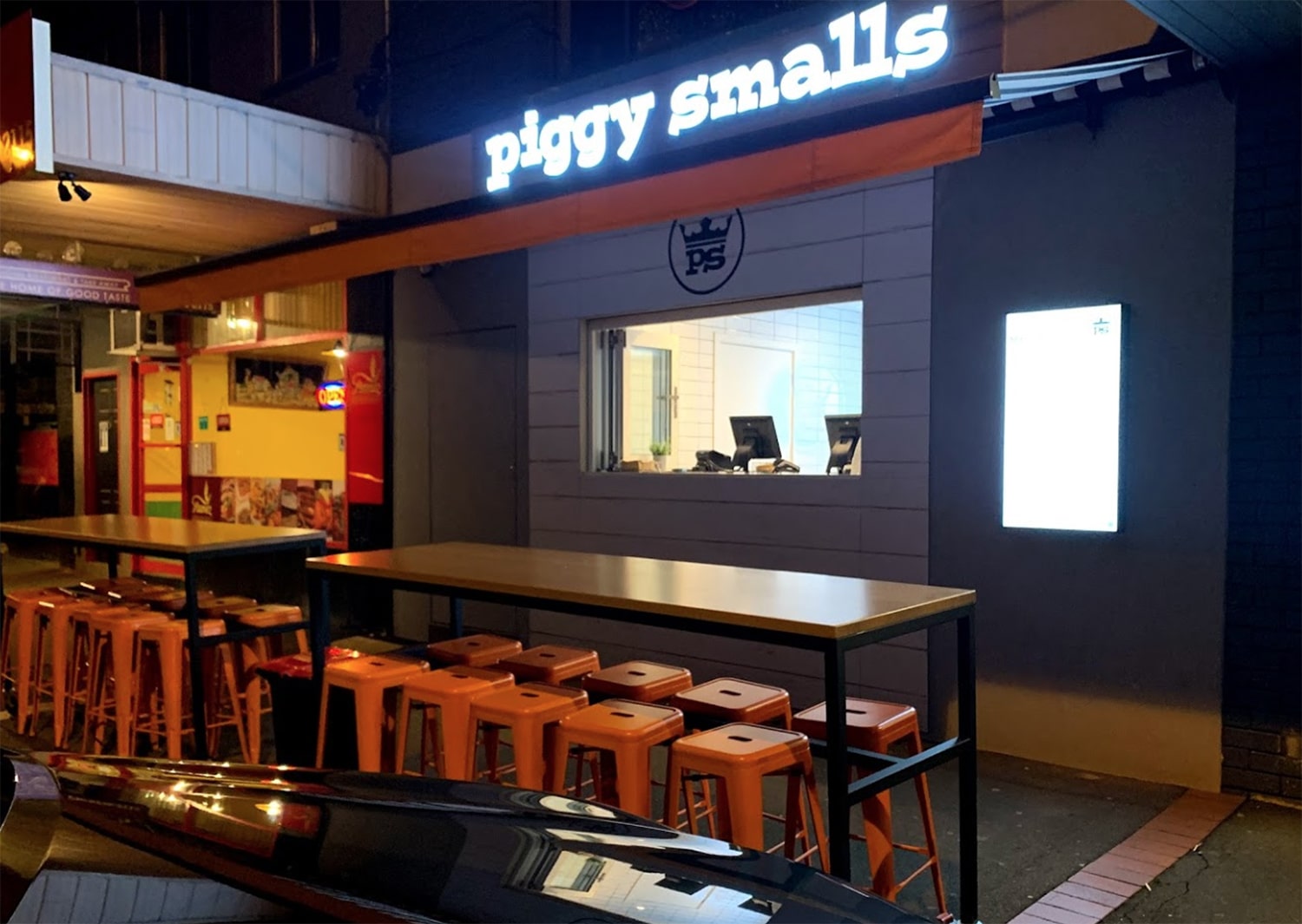 EXPRESS
The smallest footprint layout suitable for high foot traffic areas that can accomodate a small kitchen. Our first Piggy Smalls store (Keilor East) is an example of what an Express Piggy Smalls outlet can achieve.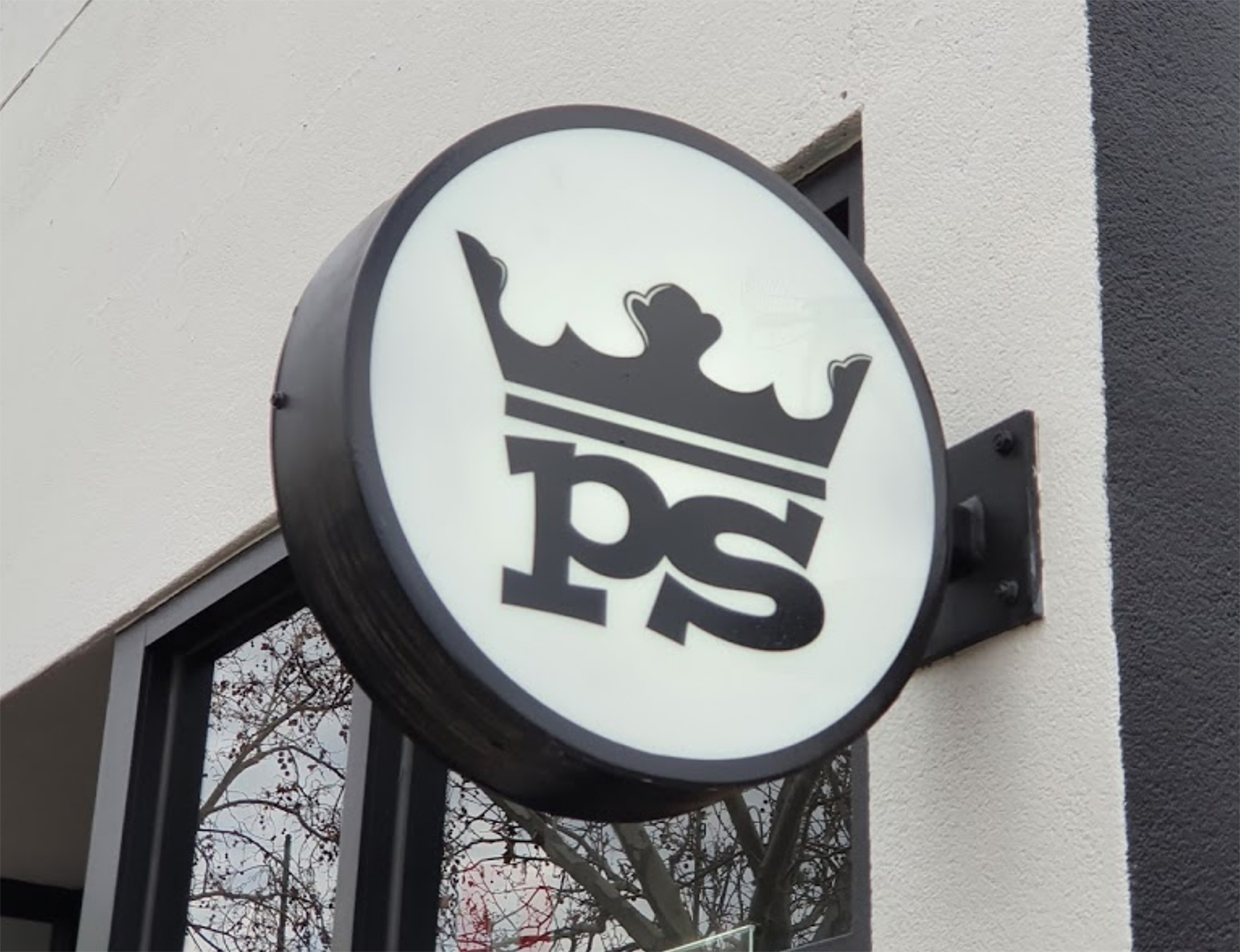 CAFE
Suitable to capitalise on morning coffee/breakfast trade and throughout the day, our Cafe format encompasses the menu favourites our customers have come to love in a medium size outlet.
DINER
This is our full service store offering our complete menu including the mouthwatering and award winning ribs and steaks. Check out our Essendon location for an example of what our Diner looks like.
CONTAINER
We've sourced custom shipping containers that have been converted to suit our needs. These have been meticulously planned to the finest details to ensure they work as efficiently as possible. The best part is they can be transported from site to site therefore suitable for short leases or as part of a sub lease of a bigger facility ie. Petrol Station, Car Wash, etc.