Piggy Smalls is the newest and fastest growing burger franchise to hit Australia. We'd also argue the best tasting but we'll let you confirm that once you try our burgers!
Our friendly team is ready and waiting to take your order.
Whilst our slick new website is being created, please take the time to join our mailing list to we can keep you updated about new store openings and send you exclusive offers.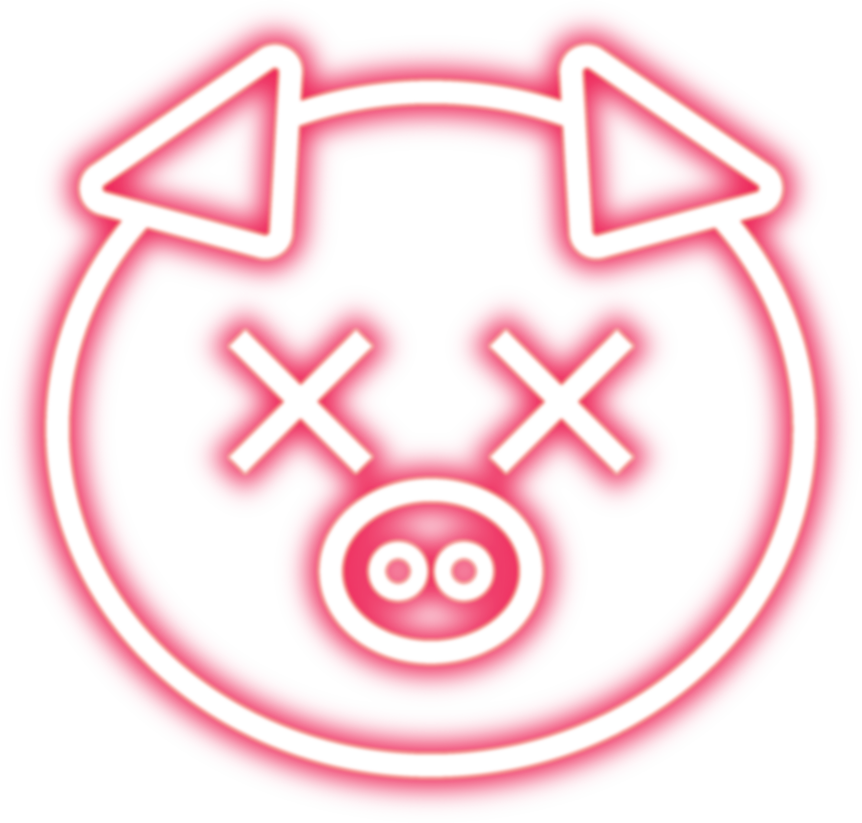 OPEN UP YOUR OWN PIGGY SMALLS
Thinking about opening up a Piggy Smalls? A supportive head office backed by a network of helpful franchisees and a fully engaged marketing company to results with a proven formula for success. Enquire today.